Now Available in Australia
Wenbox Solutions owners Graham and Wendy Caldwell have been selling their popular CenterFlow containers and providing the Australian market with a safe reusable alternative to one tonne bags since 2014.
Now, they are excited to announce the introduction of the GEN250® seed box to the Australian market.
The GEN250® offers improved functionality and is designed for easier and more efficient seed handling. The GEN250® seed box has a robust, rigid design with a 1134 kg capacity.
The fully reusable GEN250® will cut freight cost and interface seamlessly with your existing seed boxes. Its streamlined bin design holds a volume of 1.65m3 with a collapsed height of only 923 mm.
Manufactured from high-density polyethylene, GEN250® is built for a long service life and environmentally friendly seed handling.  The GEN250® unit collapses and stacks securely together and is forklift and pallet-jack compatible.
Rely on Seedbox Solution and Wenbox Solutions for all your seed box service needs from new GEN250® containers to spare parts for your older containers. The GEN250® is fully compatible with Wenbox Solutions previous CenterFlow container.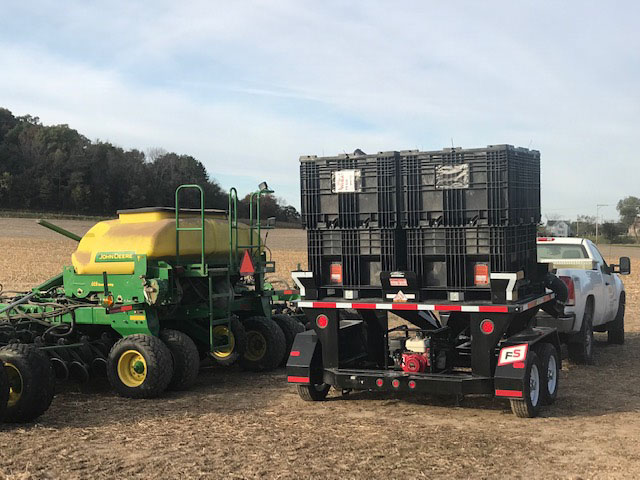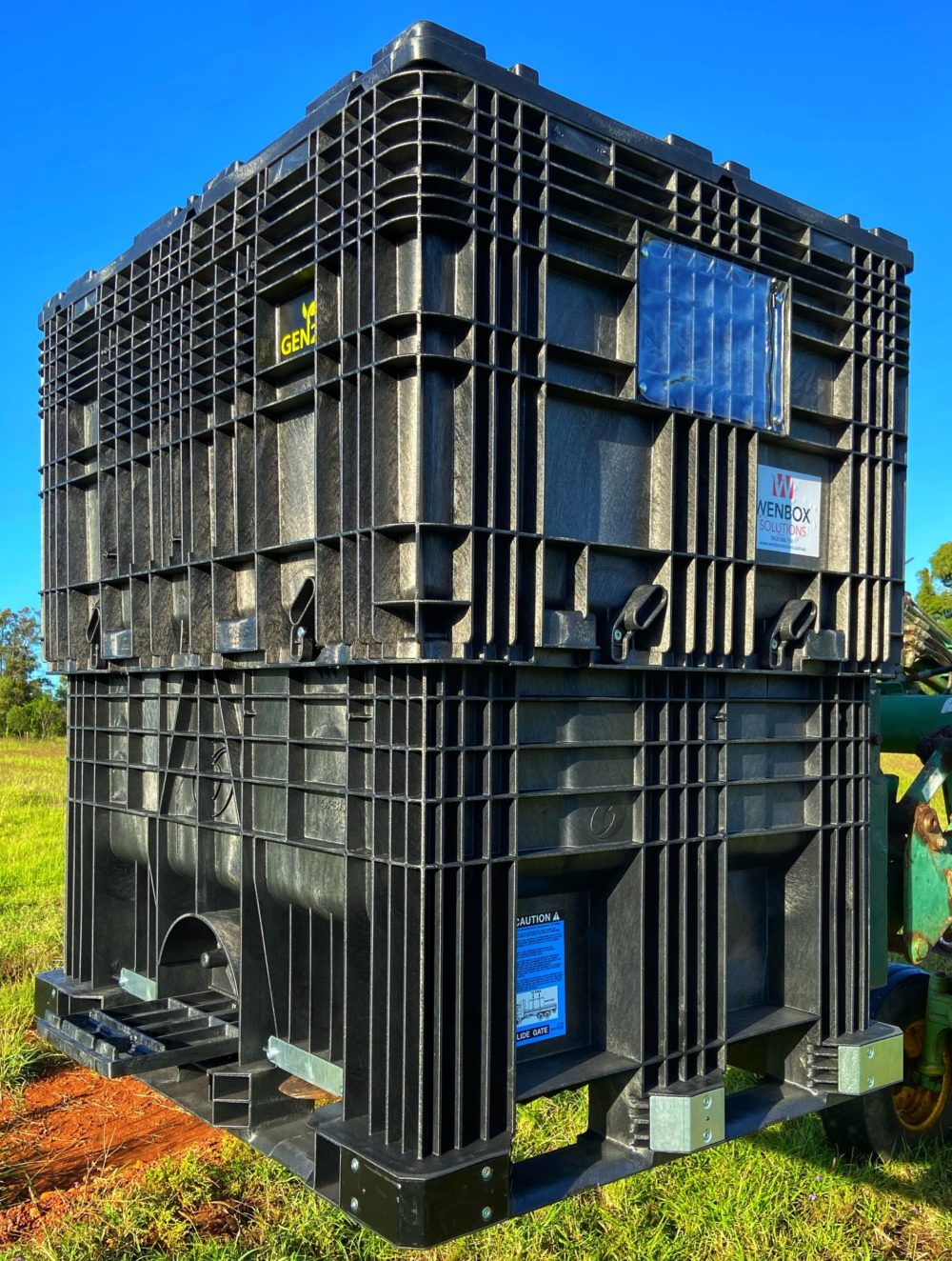 The GEN250® seed box makes tasks that employ the use of one tonne bags much safer, a concern for all farmers who use them. Graham and Wendy have extensive on-farm experience with their products, even developing a delivery chute to assist with the transfer of flowable product from the GEN250® seed box to the delivery point.
The GEN250®'s usefulness goes beyond the agricultural sector and into industrial and food handling areas where it is necessary to store and move large amounts of product that are flowable.
Wenbox Solutions is the only Australian distributor of the GEN250® seed box, developed and manufactured in Illinois, USA by Seedbox Solution.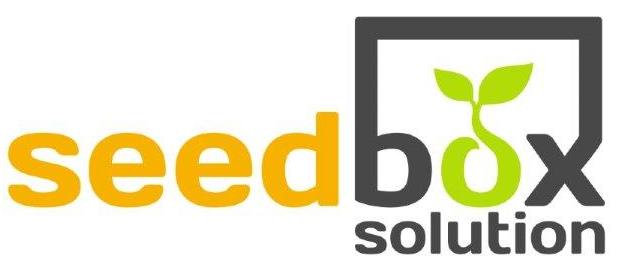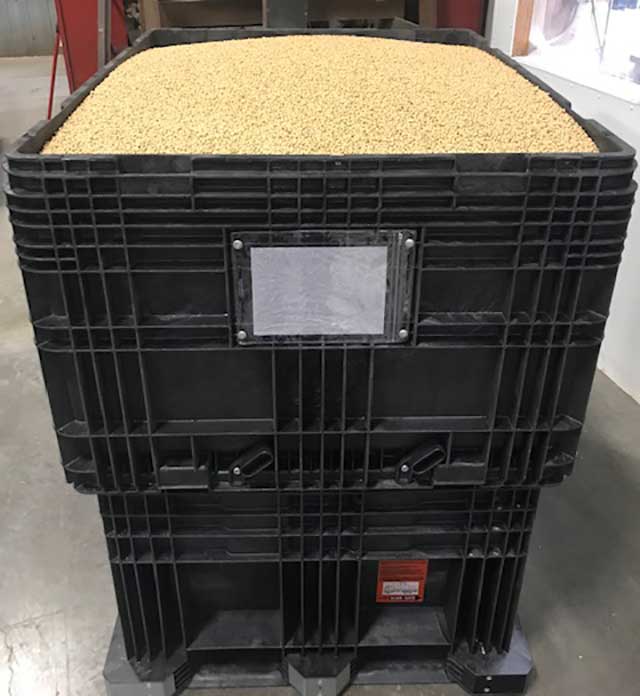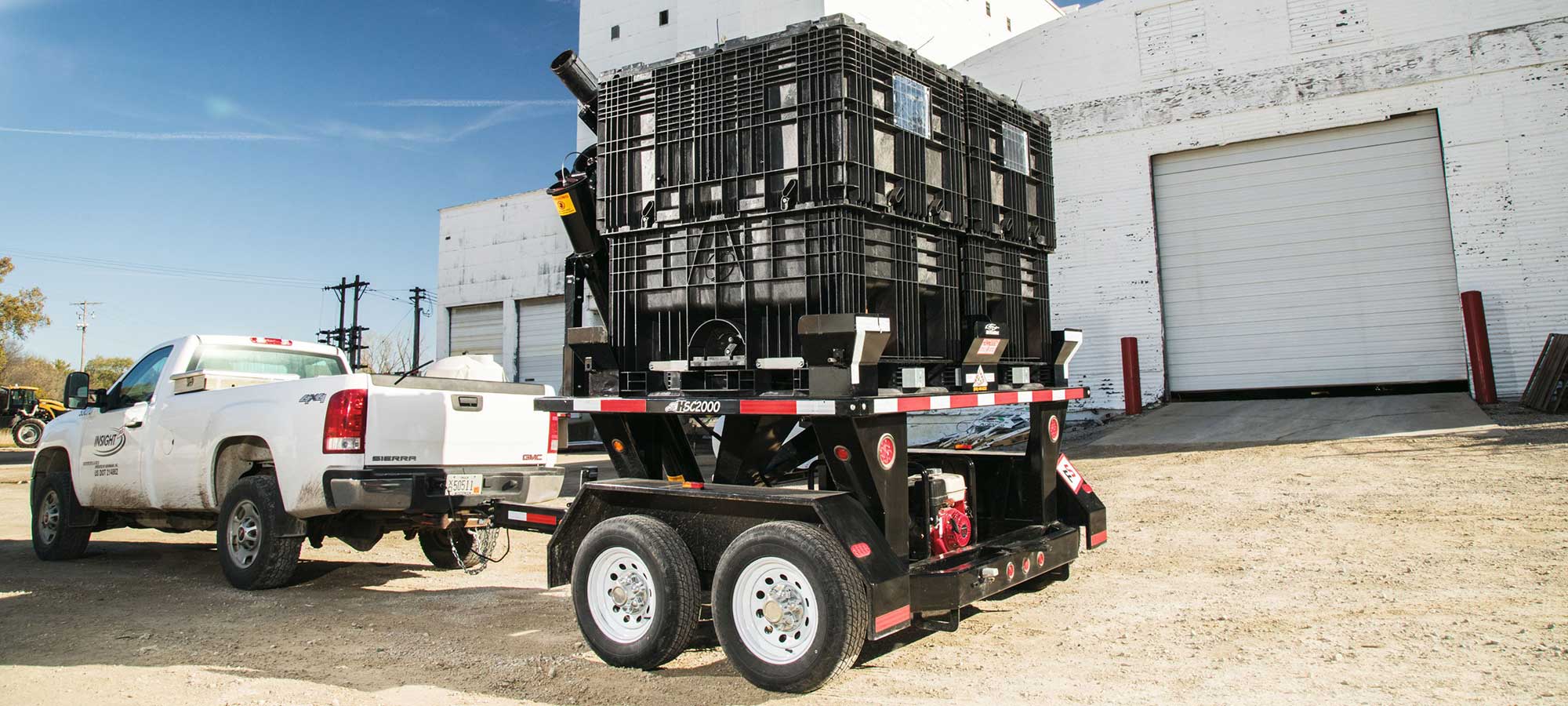 The GEN250® seed box offers:
A 1134kg / 1.65m3 capacity

A lid to reduce the risk of contamination from rodents and weather

The option to stack four high when full

A modular collapsible design, minimising storage needs and increasing transportation efficiency

A smooth funnel-shaped interior and bottom discharge port that allows the user to control the release of flowable contents

A long service life due to sturdy construction from UV-stabilised high density polyethylene
Additional GEN250® benefits include:
Angled supports to reduce screw bosses from cracking

Stronger four-hole hit plates less prone to breakage and easier replacement

One to two degree draft angled ribs to reduce pooling of water on ledges

Ergonomically designed ring latches with finger recesses and longer engagement tabs for better ring retention to base

Easy-to-identify slide gate side with new black powder coated four-hole corner hit plates

Metal plate behind the slide gate rails to prevent seed from sticking

Larger grid patterns on the bottom runners to reduce mud and rocks from sticking

Different document pouch choices from zipper-style to magnetic clasp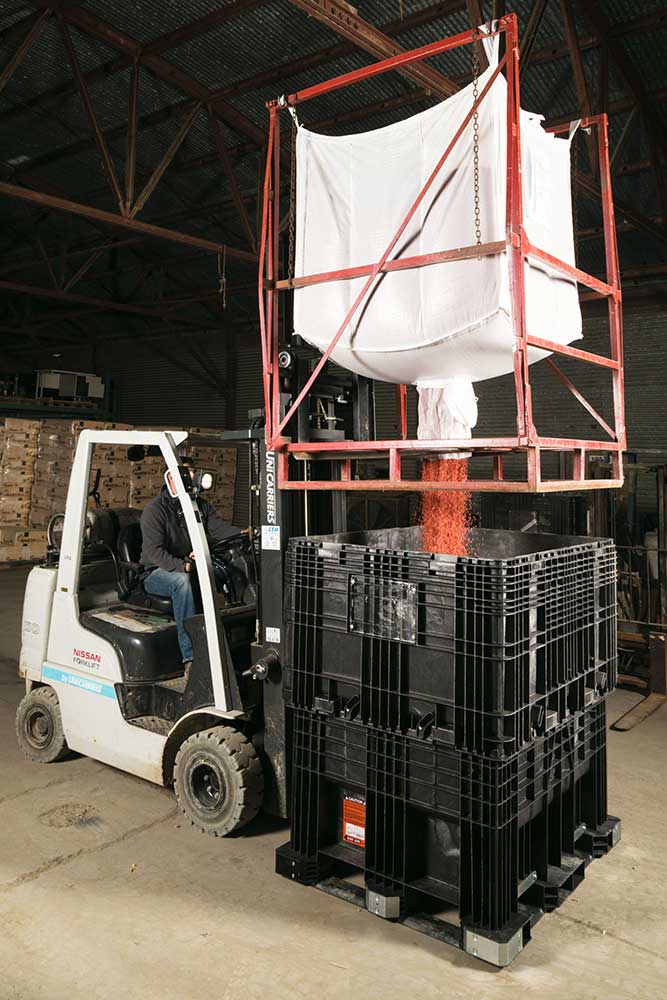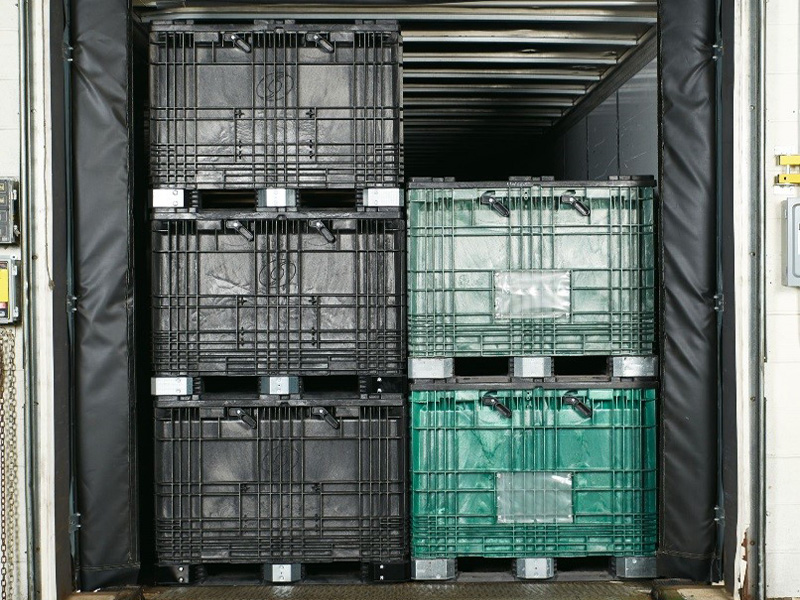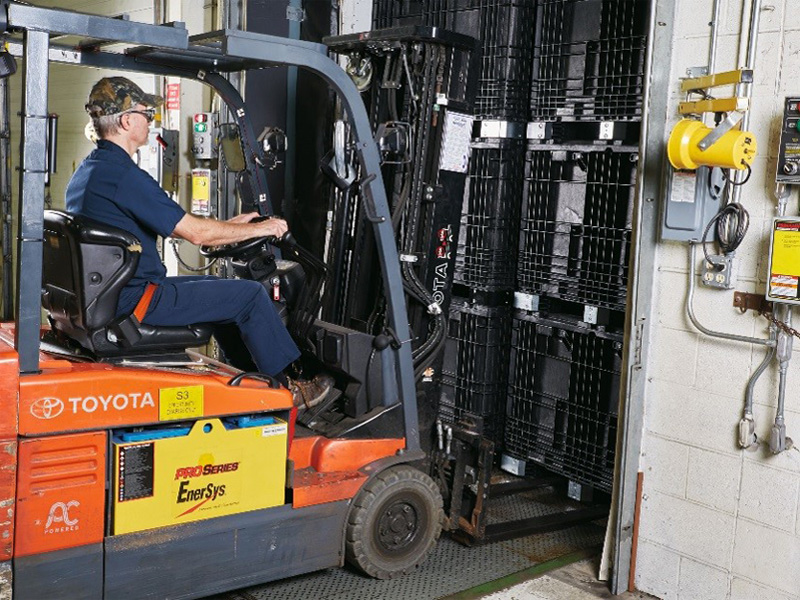 Wenbox Solutions has developed a delivery chute with optional hose attachment that allows seed and fertiliser to be transferred into farming plant with more flexibility. This option is ideal for filling combines and  bins with multiple openings. Designed by Wenbox Solutions and manufactured locally, the delivery chute is only available from Wenbox Solutions.
Field Days
You can find Wenbox Solutions at the following Field Days:
| | | |
| --- | --- | --- |
| Elders Farmfest, Toowoomba | June 7, 8, 9 | Site H 13/b |
| Ag-Grow, Emerald | June 23, 24, 25 | Site J 16/b |
| AgQuip, Gunnedah | August 16, 17, 18 | U/V 12-14 |
GEN250® Product Specifications
Weight Capacity – 1134 kg
Volume – 1.65 m3
| | | | | |
| --- | --- | --- | --- | --- |
| Assembled | 1431.54 | 1139.95 | 1573.53 | 137.44 |
| Collapsed | 1431.54 | 1139.95 | 923.5 | 137.44 |
Swipe to view more columns
The following cautions should always be observed when using the GEN250®:
Equipment used to lift or move seed box must exceed the loaded container weight when moving the seed box container.
Forklift tines need to be adjusted to appropriate width of the fork pockets on container. Minimum fork tine length is 42 inches (1066mm). Recommended movement of box on forklift is in the lowered position.
Never allow people to be underneath raised seed box while on forklift. Reference proper forklift operating procedures when working with seed boxes.
Do not stack palletised product or non-seed box containers on top of seed box. Seed box is designed to only be stacked with another seed box. Seed box containers are designed to be stacked no more than four high per manufacturers specifications. Seed box containers are designed to be secured to a trailer, flat bed, open trailer, seed box tender or other transportation devices.
Do not transport any seed box container without securing with tie-downs. A safety tie-down strap designed to secure the weight carried by the seed box should be used by placing two over the box and lid to prevent the lid, ring or entire box from blowing off during transport over the road.
Wenbox Solutions
Address: 'Wilga Park' Bell QLD 4408
Graham Caldwell: 0429 686 754
Wendy Caldwell: 0428 686 754